We are a Russian manufacture of instant foods with more than a 15 years history.


Our factories are located in Southern part of Siberian region, on the subburbs of the city of Novosibirsk.


We started our business making instant noodles at one food machine. Now we have 13 product lines and manufacture all kinds of instant foods.Our corporate goal and principles is to achieve the highest levels of product quality and to keep obtainable prices for our customers.


We do carefully select our suppliers. Our potato and oatmeal flakes are from the best Russian manufactures'.For our instant noodles we use only premium flour, no glutamate added.


We are doing our best to make the premium quality product.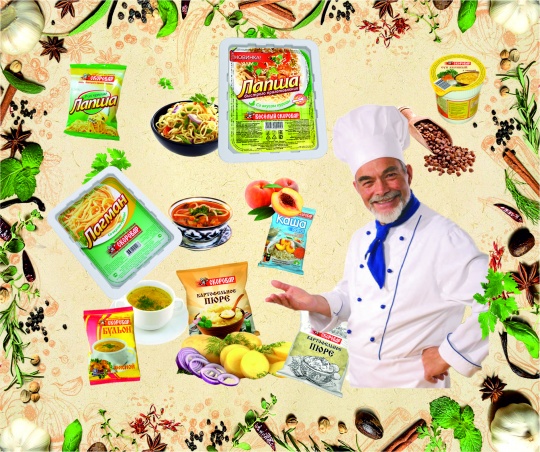 © 2018 ООО "SKOROVAR", All rights reserved.